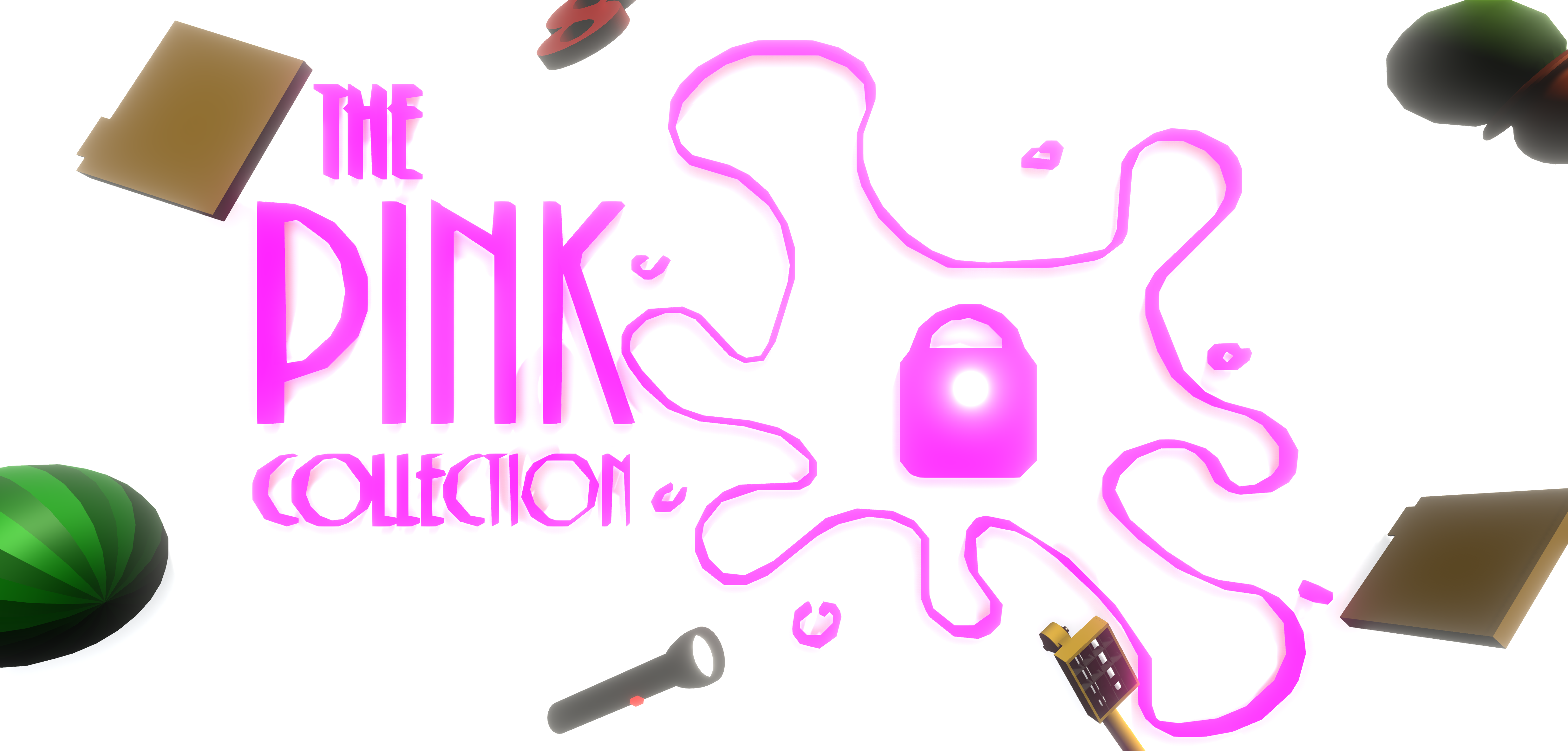 The Pink Collection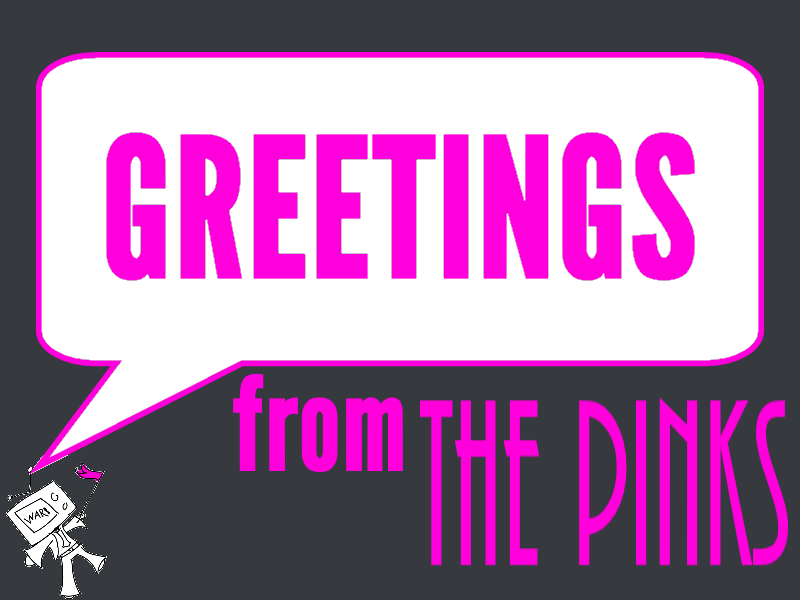 As you may know, the Pink Team have been working tirelessly on a collection made specially for everyone here, as an offering of peace and humbleness!
I bring forth news from the highest leaders of the pinks, who come with the following statement:
"In order that you may be more satisfied with your gift, The Pink Collection, we shall be postponing the release to March 4th.
This will allow us to march forth to victory- I mean... peace! This postponement will allow us time to polish our products, so that you may be more satisfied with the delicious feast we have prepared!"
To wet your precious brain buds, here is a sneak pink of what we are preparing. Enjoy!