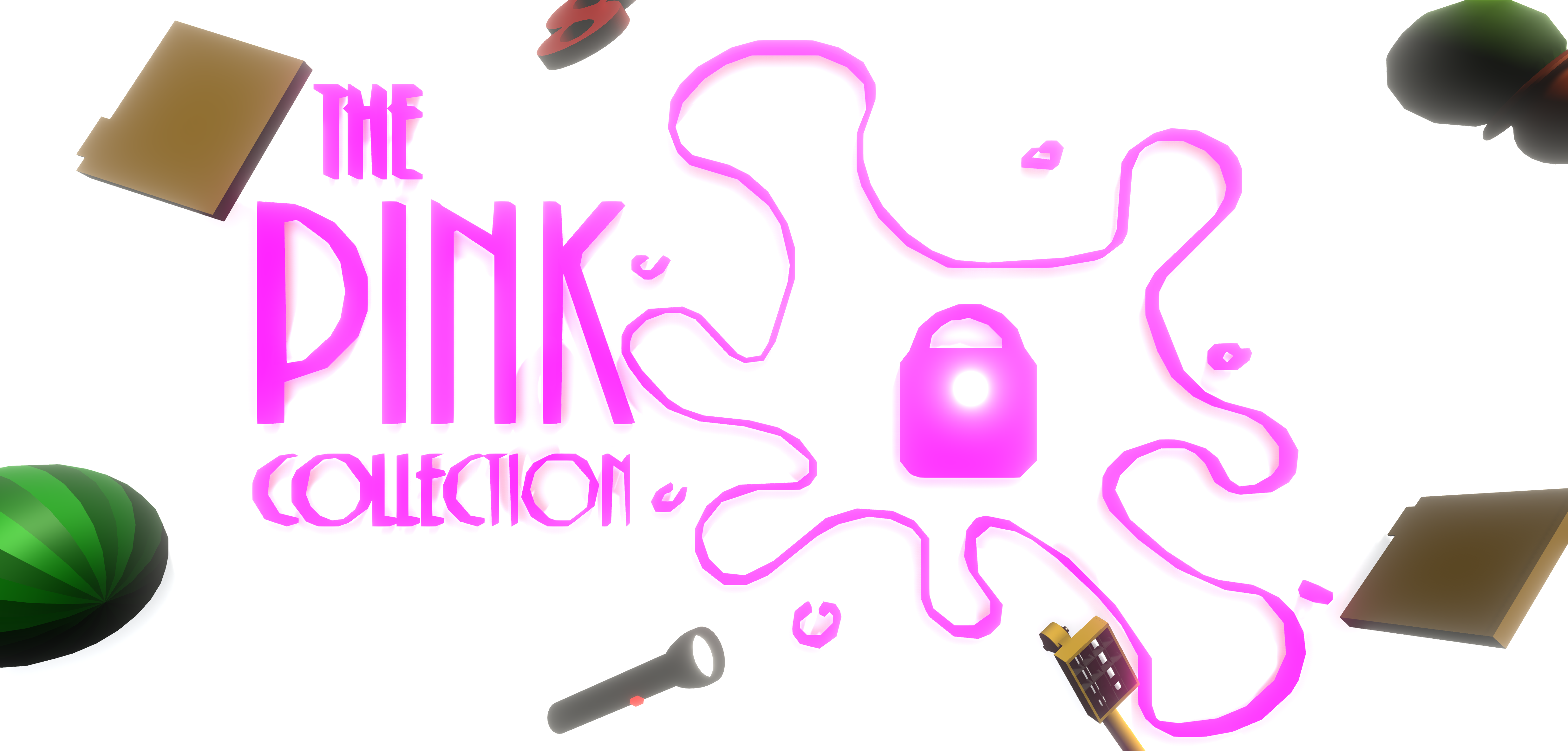 The Pink Collection
PLEASE READ Time has come to Rate! :D
---
Ok, so this number goes here, and that number, and if I divide...
OH
Hello there! Long time no see!
How have you been?
Oh me? I'm fine, just swell
drops papers onto desk
I've just been looking though all these analytics, panicking quite actually.
Please, have a seat.
I turns out we've grown popular, sorta.
We've had a stead number of views and downloads.
But here's the problem now, we have no idea if people like it or not!
You know why, sir?
Cause no one is rating our collection!
So I need you do something for me, a favor of sorts...
HELLO
IF YOU ARE READING THIS, PLEASE GO TO THE MAIN PAGE AND RATE OUR COLLECTION!
WE LOVE FEEDBACK!
(YOU MUST REGISTER BEFORE RATING)
DON'T FORGET TO SHARE WITH OTHERS!

SHARING IS CARING :D -fedorpig
P.S.

Keep out on the watch for a new project within the next few weeks