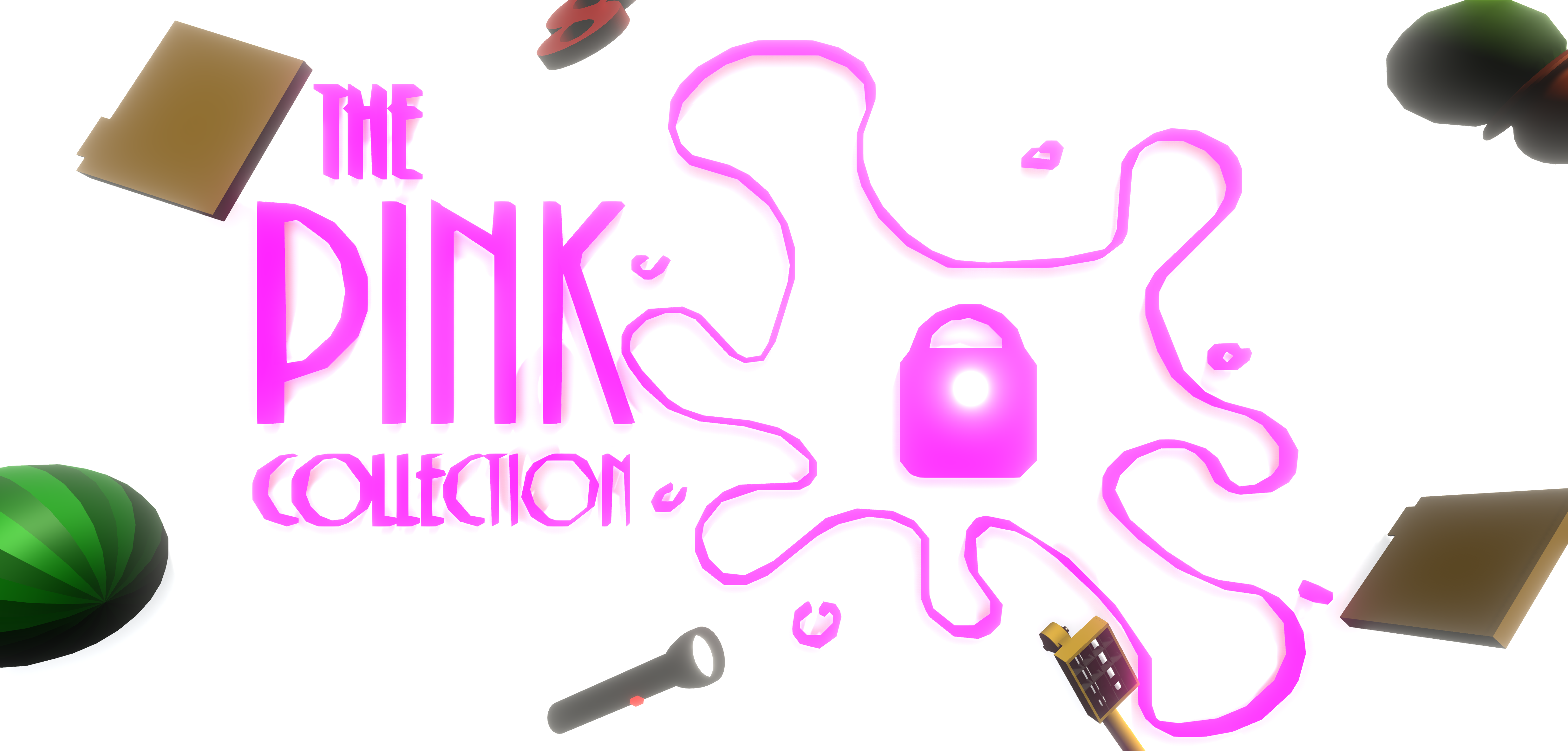 The Pink Collection
First I would like to take this moment to show our appreciation for how awesome everyone is for finding this and playing it, we love all the support and hope to make more stuff in the future! If you like what you see, please show to others! And give us feedback in the comments!
Now to the point of this post...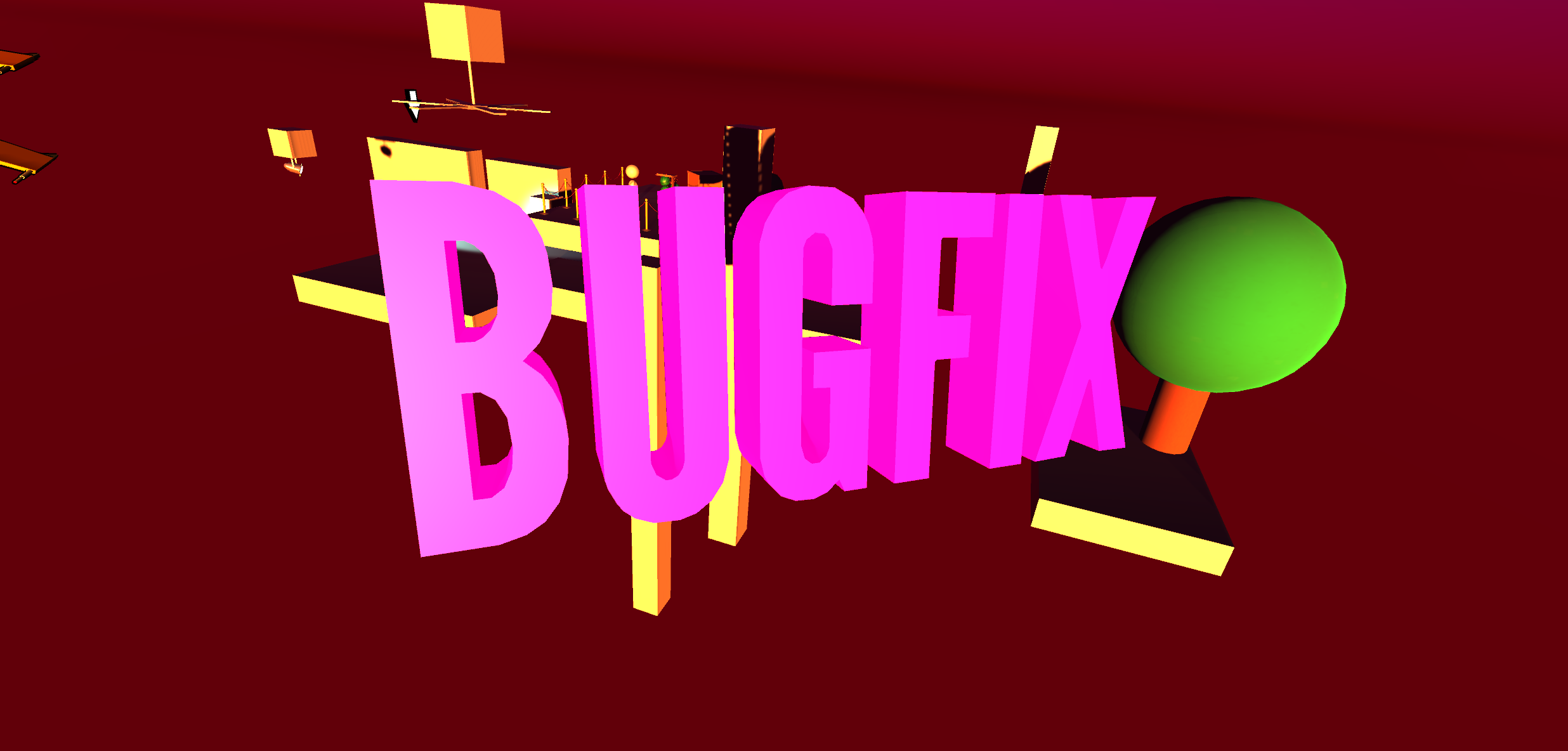 That's right! Our first BUGFIX POST! Though this is more of a stupidity fix on my part, I left something very important out, and this update fixes that!
Filework Frenzy 1.0.1
-Added Something left out (cause I'm stupid)
Did I mention you look awesome today? Cause you look... really swell. Just, radiant. (Have you found that thing yet?) Not even kidding. (I don't think anyone has)
-fedorpig
Files
Filework FRENZY 1.0.1 (Windows Version)
24 MB
Mar 06, 2018