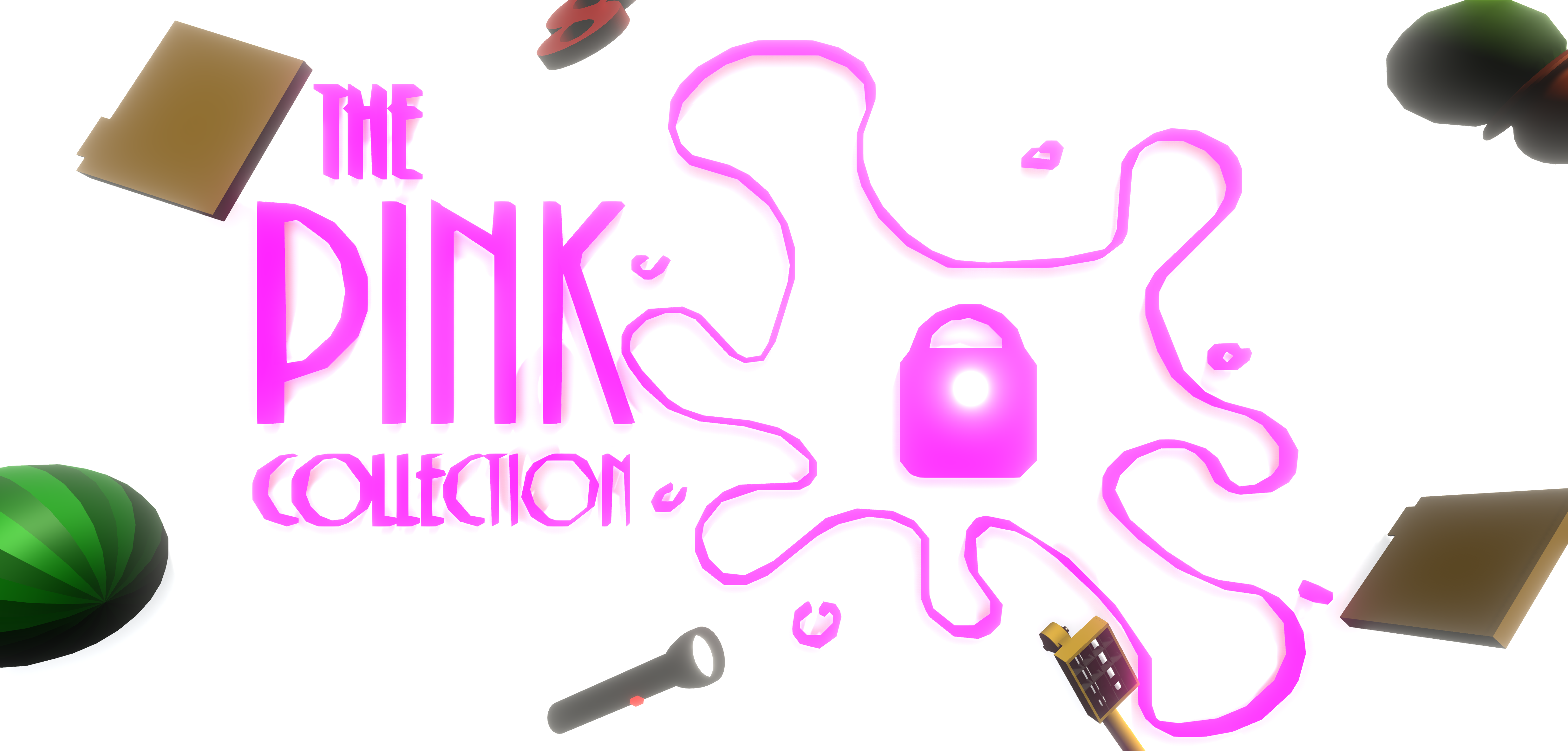 The Pink Collection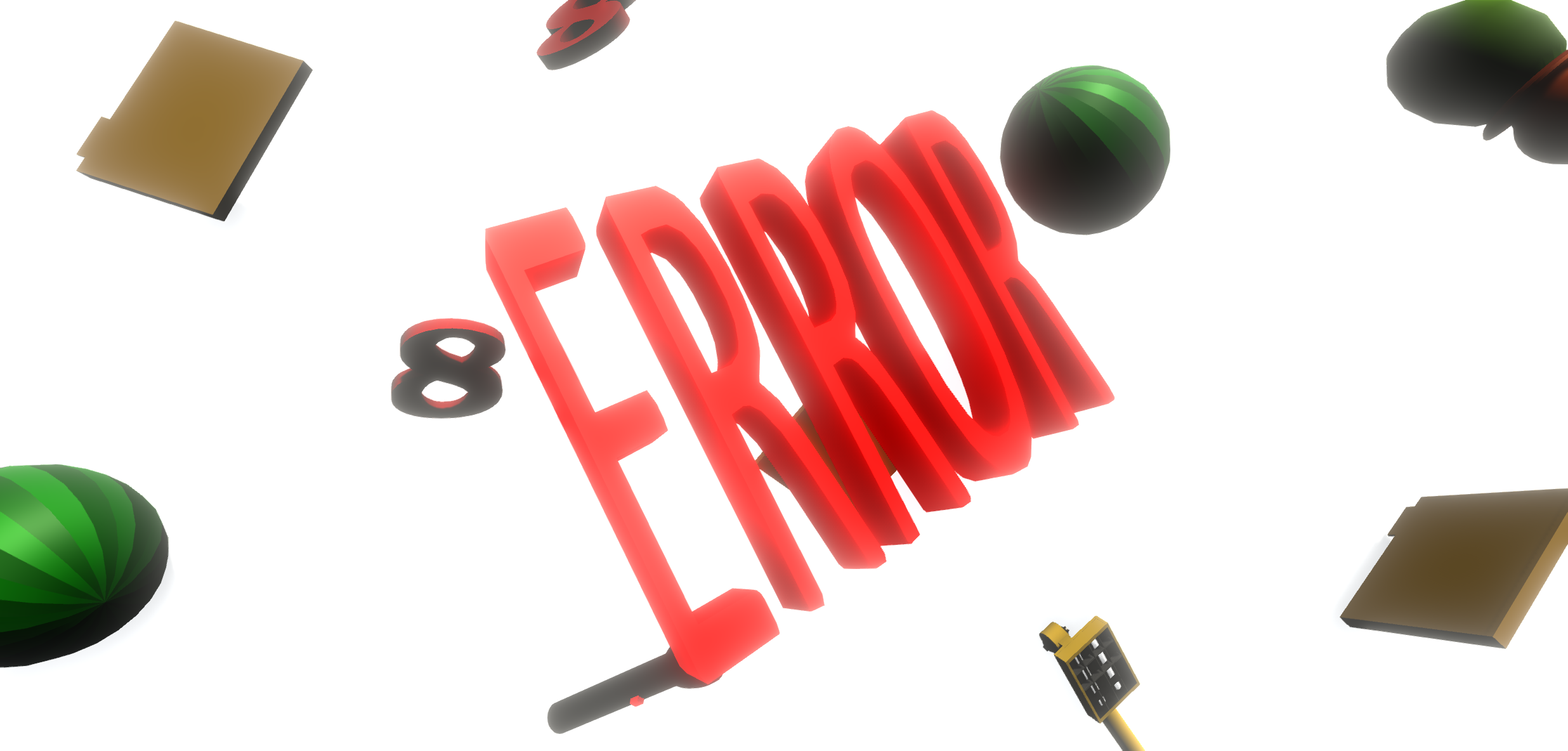 Shoot. Darn. Drat. Oh well, mistakes happen.
Turns out a few of you downloaded Filework FRENZY Build 3 and didn't get quite what you expected.
I hoped you like my brother's history report.
BUT FOR REST OF YOU I have fixed this myself and tested the build before uploading it.
Thanks for letting me know random dude

Also I will take this time to let the apple users know that I WILL ADD MAC SUPPORT AT A LATER DATE!
- fedorpig
Files
Filework FRENZY (Windows Version)
19 MB
Mar 05, 2018